All Pro Septic is a leading septic pumping and line cleaning service provider in Montgomery, TX. Our team of experienced technicians is dedicated to providing exceptional service to homes and businesses throughout the community. We use state-of-the-art technology and years of industry knowledge to deliver top-quality septic tank services that meet your specific needs.
Our focus on customer satisfaction ensures that our clients receive the best possible septic services in the industry. With an unrivaled reputation in the community, we are the top choice for septic pumping and line cleaning services. From homes to businesses, we pride ourselves on delivering top-quality services to every client we serve.
Residential Septic Pumping and Line Cleaning
At All Pro Septic, we offer a comprehensive range of residential septic pumping and line cleaning services. Our team specializes in septic tank pumping and septic line cleaning to ensure your home's system runs efficiently.
Septic pumping is a critical step in maintaining proper septic system function. It involves pumping the tank to remove solid waste accumulated inside it. Our team uses state-of-the-art equipment to ensure that the job is done efficiently and quickly. We also provide septic line cleaning services to ensure the overall health of your septic system. This process involves cleaning your home's septic system's pipes, fixtures, and drain fields.
Our experts are trained to diagnose and address any underlying issues in your septic system. We know that clogged pipes, backed-up plumbing, and other septic system issues are a headache that no homeowner wants to face. Our team is dedicated to safeguarding your home's septic system and your family's health.
Commercial Septic Pumping and Line Cleaning
Our team is experienced in working with a variety of commercial properties, including office buildings, restaurants, manufacturing facilities, and schools.
Our commercial clients trust us to keep their septic systems running smoothly. Our technicians are available 24 hours a day, seven days a week, for emergency services, and we offer a range of commercial septic services. These include grease trap and line cleaning, leach field repair, and holding tank pumping.
We understand that time is money, and we are committed to resolving any issues promptly and efficiently. Our technicians have the knowledge and tools to handle any size or type of septic system. We take care of the dirty work to ensure that your business stays up and running.
Septic System Maintenance
At All Pro Septic, we prioritize preventative maintenance in our septic services. We specialize in septic system maintenance to ensure your system functions correctly. Proper maintenance of your septic system can prevent the need for costly repairs and prolong the life of your septic system.
Our experts recommend septic system pumping every three to five years. Regular pumping can prevent overflows, avoid the build-up of sludge and solids in your tank, and keep your system functioning without issue. Our team can also inspect your septic system to identify any potential issues, whether it be leaking septic tanks or an unhealthy distribution of solids in the tank.
FAQs
How do I know if my septic system needs to be pumped?
It is recommended that homeowners pump their septic systems every three to five years. However, if you notice slow plumbing fixtures, unpleasant odors, or a build-up of clogs, it may be time to schedule a septic pumping.
What does All Pro Septic do with the pumped waste?
Our team is committed to environmentally conscious practices and disposes of pumped waste according to local regulations. We use wastewater treatment facilities that are permitted to treat and dispose of septic tank pumpings.
What happens if my septic system backs up?
If your septic system backs up, contacting a septic system professional is critical. We offer 24/7 emergency services to address septic system issues promptly.
Map Section
At All Pro Septic, we are proud to serve Montgomery and its surrounding areas. Please refer to the map below for our service area.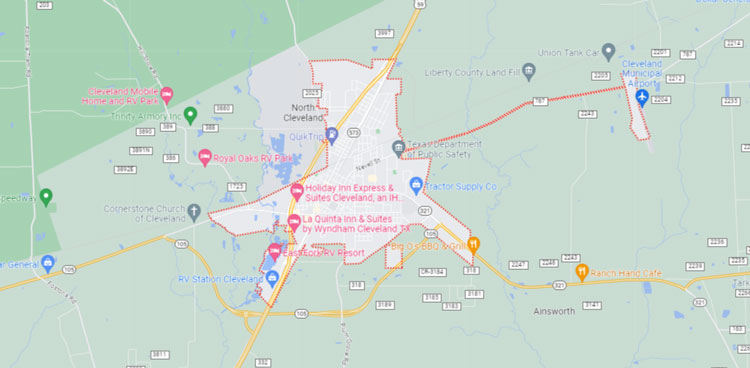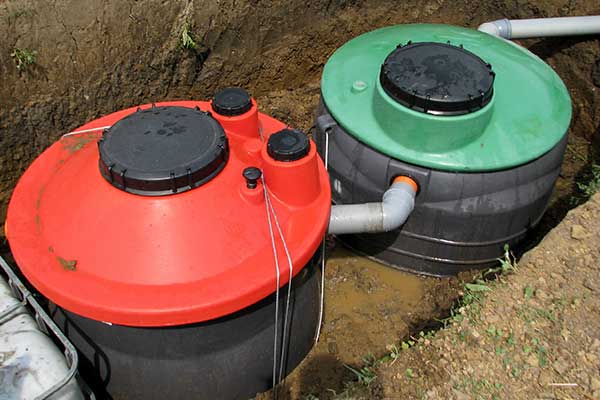 Need Septic Services?
All Pro Septic offers top-quality residential and commercial septic system services in Montgomery, TX. Our team has the right tools, experience, and expertise to handle any job, big or small. We pride ourselves on our exceptional customer service, and our team is committed to addressing any septic system needs that may arise. Contact us to schedule your septic system services today!